BY SELLING US YOUR TRAFFIC!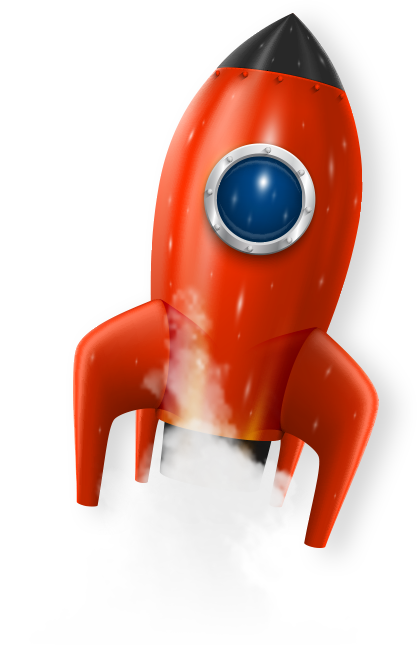 Easy and Fast Integration
The easiest payouts across the globe
Don't waste your time searching for better conditions, we offer unrivaled payout terms that you can't find elsewhere. Automatically receive your revenues every week to your preferred payment method.
Weekly payouts (every Thursday).
The minimum withdrawal is now as low as $50.
No more manual requests – get money on autopilot!